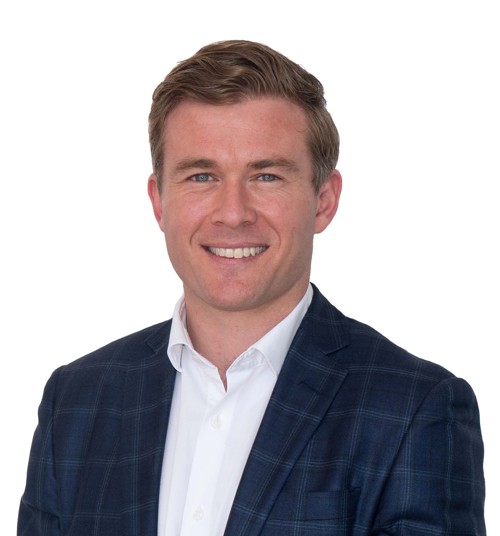 Nick Beard
24/01/2022
Why did you join Body Synergy?
I was having significant problems with my back, and I had seen multiple professionals with the issue. I was told by a friend that I should go and see Rowan Ellis, who, in their opinion, was the best in town when it came to treating those with chronic back issues. I booked an appointment, and within the first two minutes, Rowan was able to tell me what was wrong and booked me in for an MRI. I had a prolapsed disc at L5 in my lower back. The human MRI just did his thing, and within a month or two, I was back working out and feeling great again.
What do I enjoy about Body Synergy?
I enjoy pushing myself physically and mentally at the gym. The sense of community at Body Synergy is awesome. I know all the members by name and have made some really good friends there. Ricky and Rowans staff are brilliant, young, vibrant, and just perfect humans. No dickheads, which is important.
What results have you achieved in your time at Body Synergy?
I came into the gym on my first day struggling to walk. Within a week I could stand up straight, and within six weeks, I was back sweating it out on the gym floor doing the workout of the day.
What would you tell someone looking to join Body Synergy?
I think if you're looking for a place to train in a safe environment, with good humans and no hoo haa and egos, you're in the right place. The ability to train with what's pretty much a personal trainer by your side each day is unrivalled for the price you pay each week.
View all Testimonials