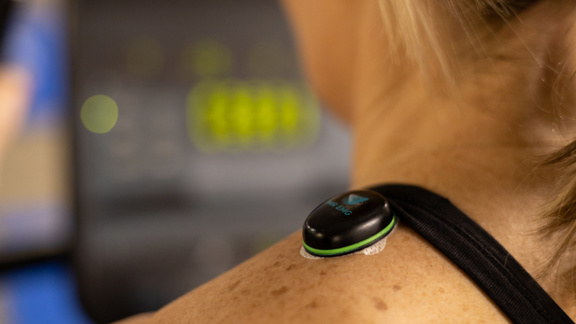 Scientific Approach
Body Synergy is the only gym in New Zealand to use surface electromyography (SEMG). Using this technology, we have tested all exercises and found the most effective training techniques for all muscle groups. SEMG is available to all members at no extra cost. We use SEMG muscle testing to monitor your progress as part of our rehabilitation membership, providing biofeedback to reduce your pain and improve your movement habits. ​​​​​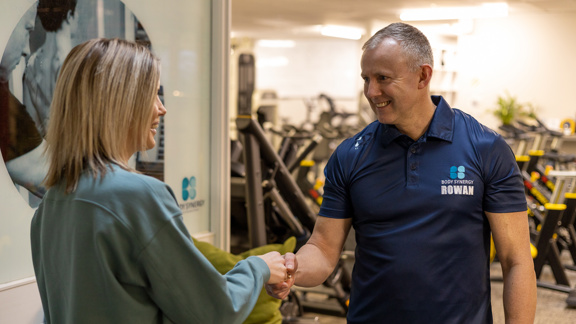 Come See Us Today!
Body Synergy's fitness membership is unique; we use exercise to treat long-term health and well-being.
Guidance from personal trainers on the floor every time you workout, guaranteed.​​​​​​​
An amazing variety of (WODS) workouts of the day.
Tailored programs for your personal goals.
Hands-on personal trainers who really care.
A friendly social gym environment.
Scientific surface EMG analysis as often as you need it.
A qualified team and the friendliest little gym in the world!
Contact Us