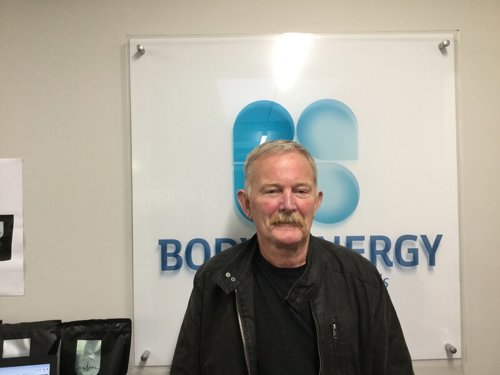 Dennis Kyle
20/01/2022
Why did you join the Body Synergy team? 
The impetus to join was an unfortunate prolonged period of ill health following an accident.
What do you enjoy about Body Synergy? 
Enjoy the supportive and relaxed environment. Very professional and a holistic approach to fitness and health.
What are the benefits of Body Synergy to you? 
Regain my fitness. Reverse several health issues changed my diet. I met some charming people.
What would you tell someone looking to join Body Synergy?
You join a unique gym where highly trained professionals meet your individual needs.
Is there anything else you would like to add?
Joining will be one of your best decisions.
View all Testimonials