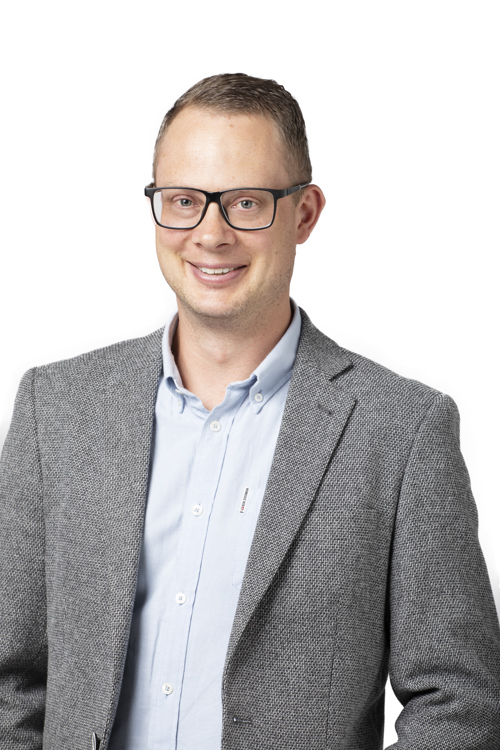 Chris Jones
20/01/2022
Why did you join the Body Synergy team? 
Initially, to overcome a niggly knee injury in 2004.
What do you enjoy about Body Synergy?

Everyone is different but have similar goals. The trainers are excellent, you always feel looked after and can ask them questions, often answered with something beneficial.
What are the benefits of Body Synergy to you?  
After a shredding challenge in August 2020, I changed my training and eating habits. I'm now fitter, stronger, have lost weight and most importantly, have lost the heartburn I had for ten plus years.
What would you tell someone looking to join Body Synergy?
Give training time; changes don't happen overnight.
The definition of insanity is doing the same thing repeatedly and expecting different results.
Is there anything else you would like to add?
Body Synergy is unique; soak up the advice and don't be afraid of hard work!
View all Testimonials