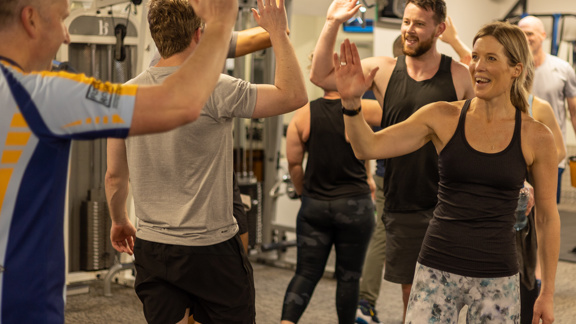 Fitness Options
We offer various fitness options, including daily workouts of the day.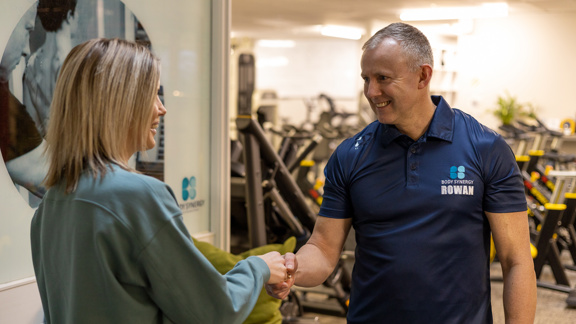 Come See Us Today!
Body Synergy's fitness membership is unique; we use exercise to treat long-term health and well-being.
Guidance from personal trainers on the floor every time you workout, guaranteed.​​​​​​​
An amazing variety of (WODS) workouts of the day.
Tailored programs for your personal goals.
Hands-on personal trainers who really care.
A friendly social gym environment.
Scientific surface EMG analysis as often as you need it.
A qualified team and the friendliest little gym in the world!
Contact Us