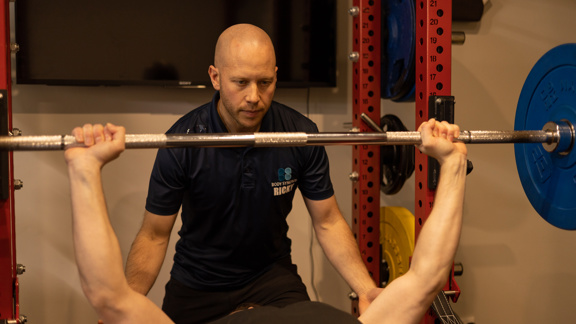 Personal Coaching
We provide constant exercise guidance, instruction, exercise programmes and ongoing monitoring as part of your weekly gym membership at no extra cost. You will receive fantastic customer service every time you visit Body Synergy.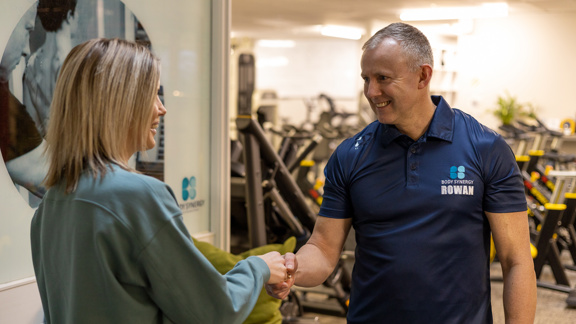 Come See Us Today!
Body Synergy's fitness membership is unique; we use exercise to treat long-term health and well-being.
Guidance from personal trainers on the floor every time you workout, guaranteed.​​​​​​​
An amazing variety of (WODS) workouts of the day.
Tailored programs for your personal goals.
Hands-on personal trainers who really care.
A friendly social gym environment.
Scientific surface EMG analysis as often as you need it.
A qualified team and the friendliest little gym in the world!
Contact Us