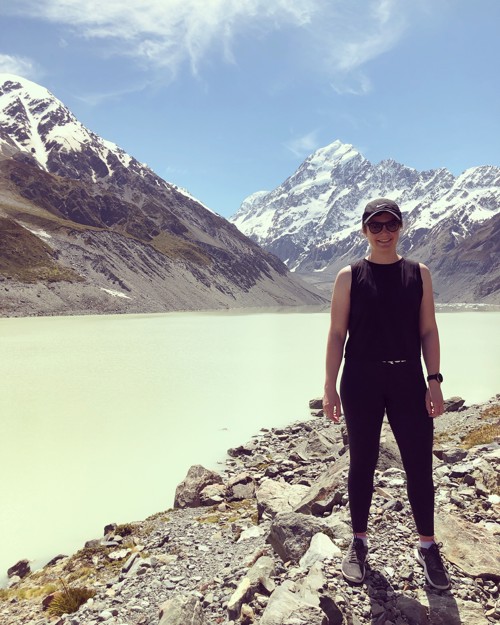 Kirsty Sutherland
21/01/2022
Why did you join the Body Synergy team?
I joined the body synergy team as I had very little training knowledge. I wanted a hands-on approach to learn and develop skills with training to avoid injuring myself build strength, and get fitter.
What do you enjoy about Body Synergy?
I love the environment; it is like a family. The trainers motivate you, push you and support you every day with your goals. Ricky once told me, 'you only have to get two feet on the ground in the mornings'. Now I train five mornings a week, and it has become an activity I love.
What are the benefits of Body Synergy to you?
The guidance around training, nutrition and motivation have been life-changing.
What would you tell someone looking to join Body Synergy?
If you want a supportive and motivating environment where you will learn how to train your body correctly and correctly, so you don't injure yourself, you need to join body synergy.
Is there anything else you would like to add?
I am so grateful for being a part of Body Synergy; it has helped immensely my physical and mental health.
View all Testimonials