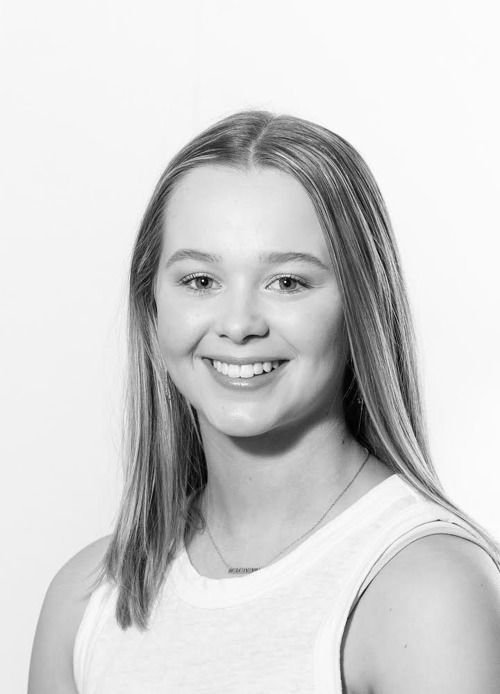 Kate Johnston
24/01/2022
 Why did you join the Body Synergy team?
I joined body synergy following knee and ankle surgery. I needed rehab to get moving again. I had surgery due to dance injuries, and post-surgery, I had been inactive for so long I had put on weight and started bad eating habits. I knew these guys would support me in all my goals. I am now studying full-time dance; they helped me maintain/improve my fitness and put me on track to healthier eating. 
What do you enjoy about Body Synergy?
I enjoy Body Synergy because you feel welcomed by the amazing and friendly staff as soon as you walk in. Their enthusiasm makes you want to push yourself. I enjoy having the workout ready for me daily to get straight into it and feel a real sense of accomplishment when I complete the training. 
What results have you achieved while at Body Synergy?
While being at Body Synergy, I have been able to achieve good dietary-related goals and have been able to see progress in myself that makes a positive impact on my career and health goals. I feel strong and fit.
What are the benefits of Body Synergy to you?
It is being able to find what works for me. There are so many different things to do when trying to be at your peak health and fitness, and the staff at Body Synergy give all the information they have to help you find what works for you and what you want. 
What would you tell someone looking to join Body Synergy?
If you want to be in a supportive, friendly and knowledgeable place to get fit, then Body Synergy is the place to be! 
Is there anything else you'd like to add?
Push yourself, be positive, see results. 
​​
View all Testimonials