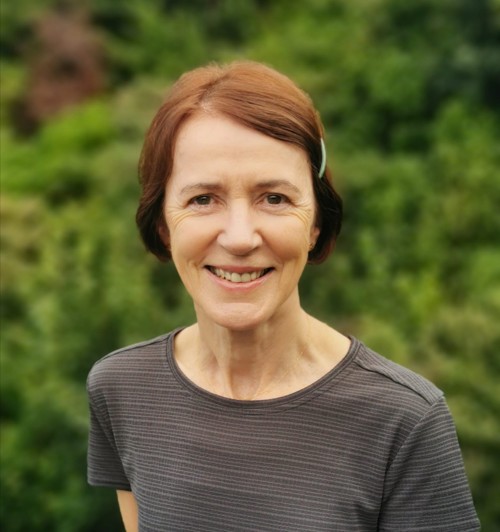 Jan McLeod
20/01/2022
Why did you join the Body Synergy team?
I joined Body Synergy in 2018 following a wrist injury from playing tennis. A friend had suggested that I should see Rowan about progressing my recovery. After meeting with Rowan at the gym, I was intrigued by the people working out and the friendly and welcoming atmosphere there. I had not joined a gym before that, but I decided to try Body Synergy. I'm so glad I did, as I really enjoy it.
What do you enjoy about Body Synergy?
There are many aspects of Body Synergy that I enjoy. The people who go there are all super friendly, and it's nice to meet new people. Also, the trainers are friendly, approachable, and professional. They genuinely care about each person who goes to the gym and makes you feel part of a team. They are great at motivating you and catering for your individual needs.
What are the benefits of Body Synergy to you?
Going to Body Synergy has empowered me and helped me be more confident. It has made me stronger both physically and mentally.
What would you tell someone looking to join Body Synergy?
I would thoroughly recommend Body Synergy to anyone. The atmosphere is friendly and welcoming. The trainers are always on the floor; they look after you and make sure that you use the equipment correctly and get the most out of your workout.
View all Testimonials