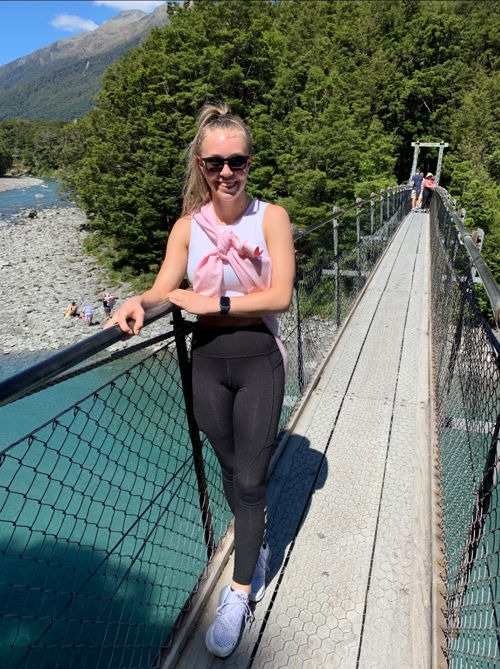 Grace Brenssell
25/01/2022
Why did you join the Body Synergy Team?
I joined the Body Synergy team because I have been suffering from headaches for three years, affecting my everyday life. I had seen numerous other practitioners but found no long-term fix until I came to Body Synergy.
What do you enjoy about Body Synergy?
I enjoy Body Synergy because they know what they are talking about and always have your best interest at heart. I feel like I can talk to the trainers about anything, whether I am trying a new exercise or I need some extra motivation throughout my session.
What results have you achieved while at Body Synergy?
With the use of MrEMG, Rowan and the team were able to help me relax my hyperactive upper trapezius muscles, which was the cause of my headaches. I was able to train myself to exercise with the proper technique.
What are the benefits of Body Synergy to you?
Body Synergy found the cause of my headaches that no one else could. I had never lived a day without some headache. When I first experienced a day without a headache, it was life-changing.
What would you tell someone looking to join Body Synergy?
If you have any ongoing niggles like back pain or neck pain or if you are recovering from surgery, Body Synergy is the place to go, and as they say, "You're in the Best Hands".
View all Testimonials