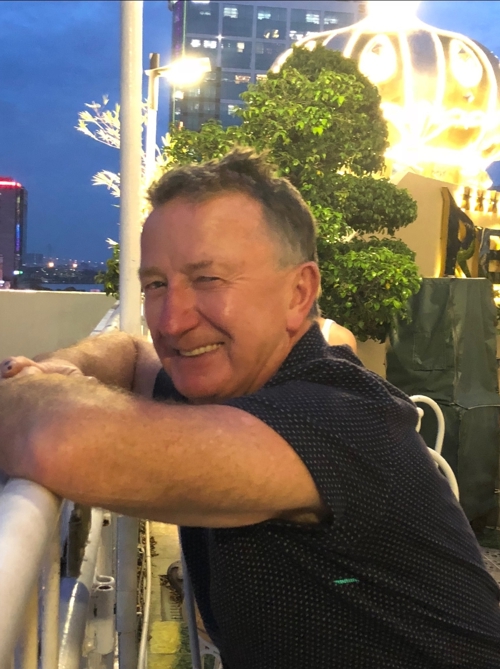 Alistair Price
02/02/2022
Why did you join Body Synergy?
I heard about Body Synergy from a friend several years ago; at the time, I was suffering from a severe tear in my rotator cuff and had been in minor discomfort for over a year. Physio wasn't working for me, and I did what I could to avoid surgery. The results from three months of rehabilitation work at Body Synergy were life-changing.
What do you enjoy about Body Synergy?
I like the atmosphere at Body Synergy; it's small enough to know all the instructors but large enough to offer everything you would expect at a gym. The one on one instruction is a real drawcard for me. I have great confidence in the instructors' knowledge of how the body works and what exercise is best for me. I enjoy the company of the other members at the gym.
What results have you achieved while at Body Synergy?
I have recently retired from a physical job, I was worried I would lose my strength, but three days a week at Body Synergy has helped me retain my power and keep my cardio fitness at a reasonable level.
What are the benefits of Body Synergy to you?
Keep moving and keep strong. I enjoy my weekly game of golf; the work I do at the gym helps me stay enthusiastic about my game.
What would you tell someone looking to join Body Synergy?
If you have an injury, see the team at Body Synergy; these isssues don't fix themselves; you may have to put some work in but with excellent guidance, you will see the results.
If you want to work on your fitness with a great crew, go and look.
​
View all Testimonials