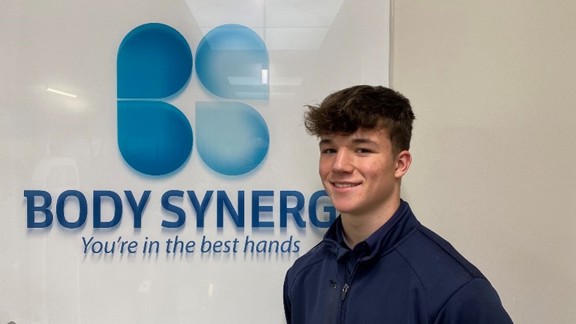 Daniel Joint
Daniel Joint
What does my role entail?
My role at Body Synergy is to help motivate and aid people in achieving their personal goals at the gym.
About me in 60 seconds?
I am currently at John McGlashan College, where I play Rugby, Basketball, Cricket, Table Tennis and Touch. The gym is an integral part of my life as it keeps me physically and mentally strong.
My favourite thing about Body Synergy
Nothing compares to the cheerful family feel of Body Synergy. I feel like I can work to achieve any goal that I set.
My most outstanding achievement to date?
I attended the Cricket and Rugby nationals.
View all Team Members