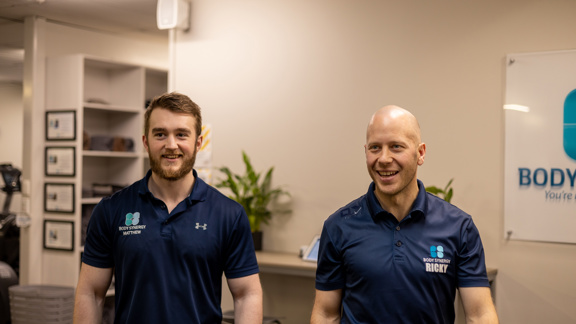 Why Body Synergy?
There is no substitute for specialised knowledge, personal service and leading-edge technology to enhance your life. Back pain solutions, gym memberships, massage, guided training, workouts of the day (WODS), MrEMG muscle testing and personalised programmes - it's all part of Body Synergy's unique lifestyle package.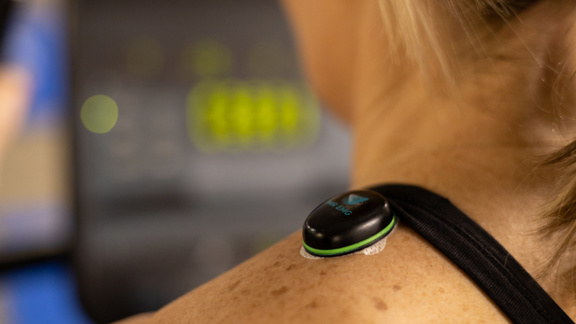 Scientific Approach
Body Synergy is the only gym in New Zealand to use surface electromyography (SEMG). Using this technology, we have tested all exercises and found the most effective training techniques for all muscle groups. SEMG is available to all members at no extra cost. We use SEMG muscle testing to monitor your progress as part of our rehabilitation membership, providing biofeedback to reduce your pain and improve your movement habits. ​​​​​
More Info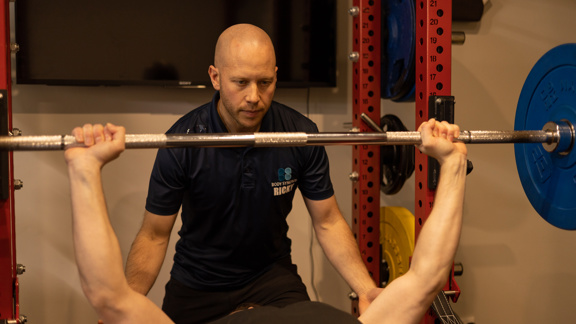 Personal Coaching
We provide constant exercise guidance, instruction, exercise programmes and ongoing monitoring as part of your weekly gym membership at no extra cost. You will receive fantastic customer service every time you visit Body Synergy.
More Info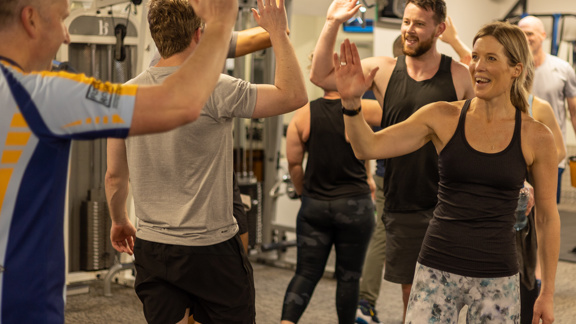 Fitness Options
We offer various fitness options, including daily workouts of the day.
More Info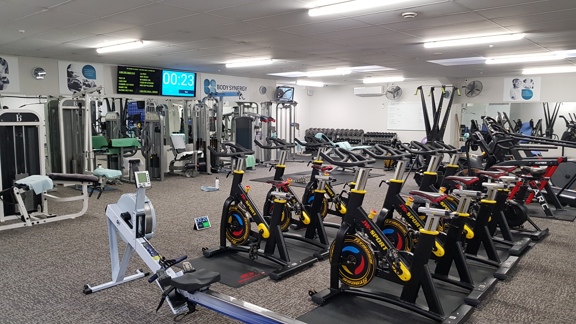 Excellent Facilities
Great equipment, clean facilities, towels provided.
More Info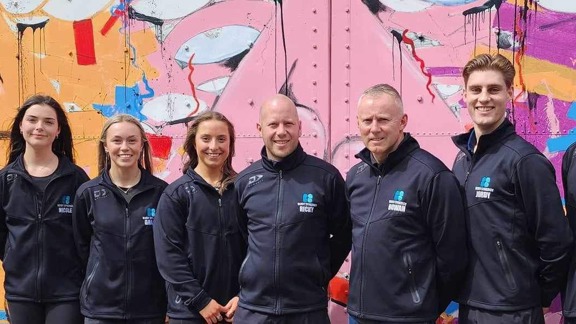 Our Team
Introducing the wonderful team at Body Synergy
More Info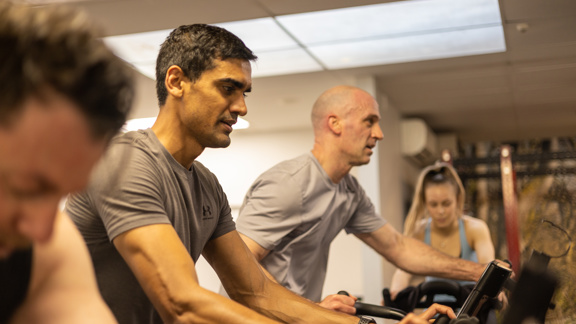 Testimonials
What our clients say about us.
More Info