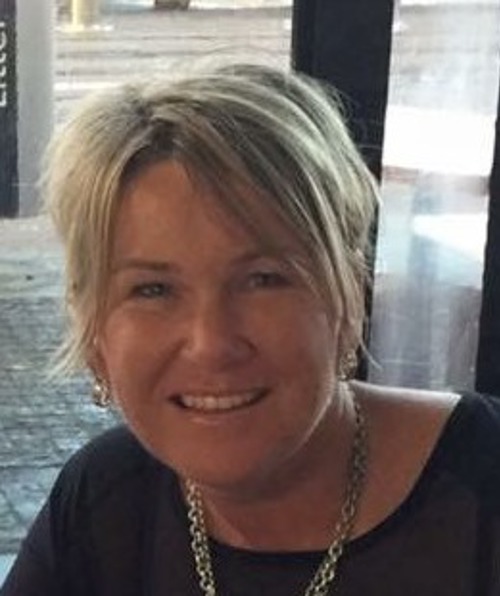 Sharyn Anderton
24/05/2017
I chose the services of Body Synergy Gym because 
I needed fitness and diet advice to lose weight and general well being.
What I love the most about Body Synergy is 
they care - all staff know your name, want to know how you are tracking towards your goals, trainer there every visit with no further expense, sweat towels supplied, great showers! Staff all have good sense of humor - just a great experience going to the gym!
I recommend Body Synergy because 
I came to the gym 4 months ago well over weight and unfit - trying lots of things to get the weight off and lots of other gyms but to no avail, four months later under guidance from the staff at body synergy I have lost 5 kilos, lowered my blood pressure, learnt a new way of healthy eating without dieting and exercise for general well being - not quite at my goal yet but definitely well on my way and enjoying every minute of it!. 
View all Testimonials