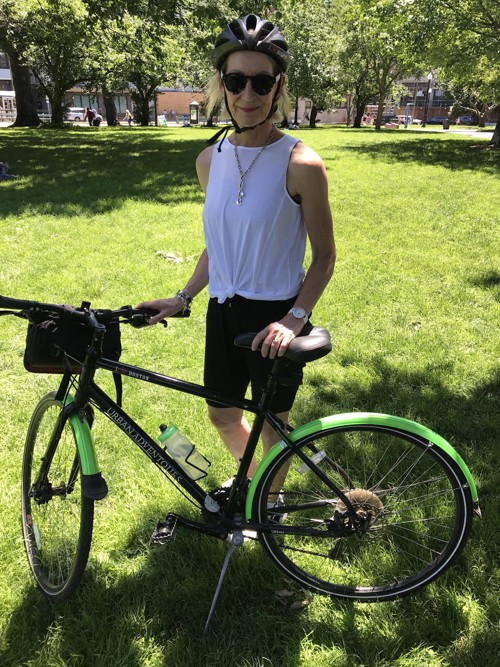 Carmel Cadzow
25/05/2017
I chose the services of Body Synergy Gym because 
I was looking for an alternative to exercising outdoors, and I wanted a gym that would provide personal service.
What I love the most about Body Synergy is 
the variety of cardio, strength and core workouts that we do, and being challenged every time I am at the gym.

I recommend Body Synergy   
for the supportive environment, knowledgeable staff and the camaraderie of other gym members.
View all Testimonials